Profile

Many that live deserve death. And some that die deserve life.
Can you give it to them? Then do not be too eager to deal out death in judgment.
Free Account
Created on 2014-03-30 07:05:41 (#2232529), last updated 2016-07-11 (63 weeks ago)
12 comments received, 91 comments posted
2 Journal Entries, 0 Tags, 3 Memories, 15 Icons

About

Mini Bio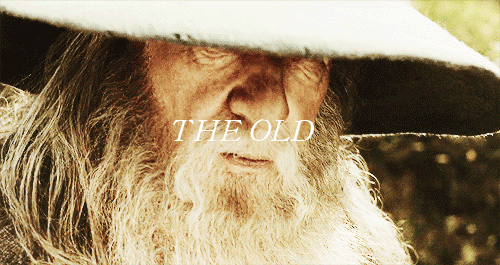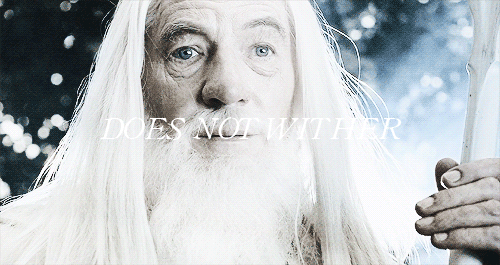 Also known as: Olórin, Mithrandir, Incánus, Tharkûn, Greyhame, Old Greybeard, Gandalf the Grey, the Grey Pilgrim, Stormcrow, the White Rider & Láthspell.

People
[View Entries]

Communities
[View entries]

Feeds
[View Entries]

Subscriptions (0)

Linking
To link to this user, copy this code:
On Dreamwidth:
Elsewhere: